AWS Cloud Services
Cloud Data Security
Data security is a priority for any cloud service. Nextlink Technology's data security protects enterprise clouds according to the 5 major aspects of AWS. We work with data security partners to offer a range of enterprise solutions with comprehensive protections for all environments.
Nextlink Technology Protects the Security of your AWS Cloud Environment, Leave Enterprise Data Security to Us.
According to a report by Gartner, "95% of cloud security issues stem from configuration errors due to human error". Data security and regulatory compliance must be jointly maintained by the user and a cloud agent certified in data security. Nextlink is deeply knowledgeable about cloud infrastructure security and secure AWS architecture, and can call upon an elite MSP hosting team to safeguard your cloud environment so you can focus on your enterprise operations without worry.
Nextlink Data Security Solutions: Your Cloud Guardian
AWS Account Security Examination and IAM Training Service
Nextlink Technology is the first in the industry to offer a 4-hour basic data security examination service that provides step-by-step instructions on testing your account's security posture while helping set up IAM permissions so you can focus on enterprise performance. Leave your data security to Nextlink! Payment for the data security examination service will be based on the actual content and number of hours
Nextlink hosting services
Nextlink Technology was the first company in Taiwan to obtain AWS MSP certification. We provide customers with the highest 24×7 AWS hosting services, assist with monitoring cloud environments, and offer recommendations for architecture optimizations. Our certifications in data security mean we're constantly verifying that all environments meet data security requirements, and we provide immediate assistance to solve customer issues.
AWS best security practices
Nextlink Technology can comply with the five aspects of an AWS Well-Architected Framework by conducting inspections and adjustments to the designs of a customer's AWS cloud architecture, thereby allowing the customer to achieve data security, high performance, high availability, cost optimizations, and other considerations.
Comprehensive Data Security Partner
Aside from native AWS data security services, Nextlink Technology can address customers' additional data security requirements, such as next-gen network firewalls, vulnerability scanning, penetration testing, and more. We have comprehensive data security partners that can assist you with more comprehensive security protections.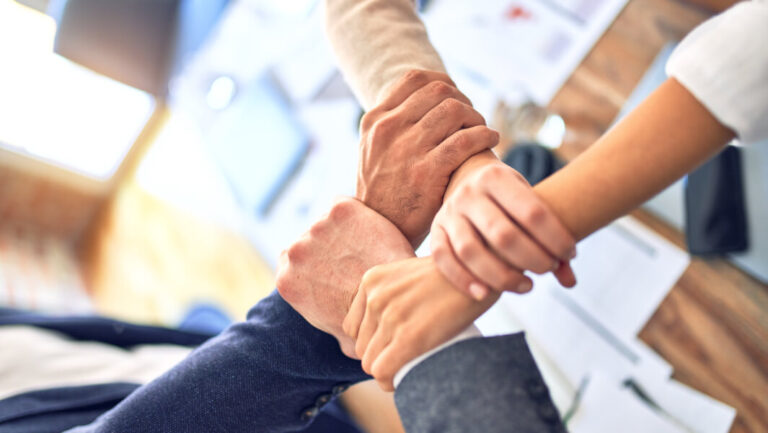 L i n k T o T h e C l o u d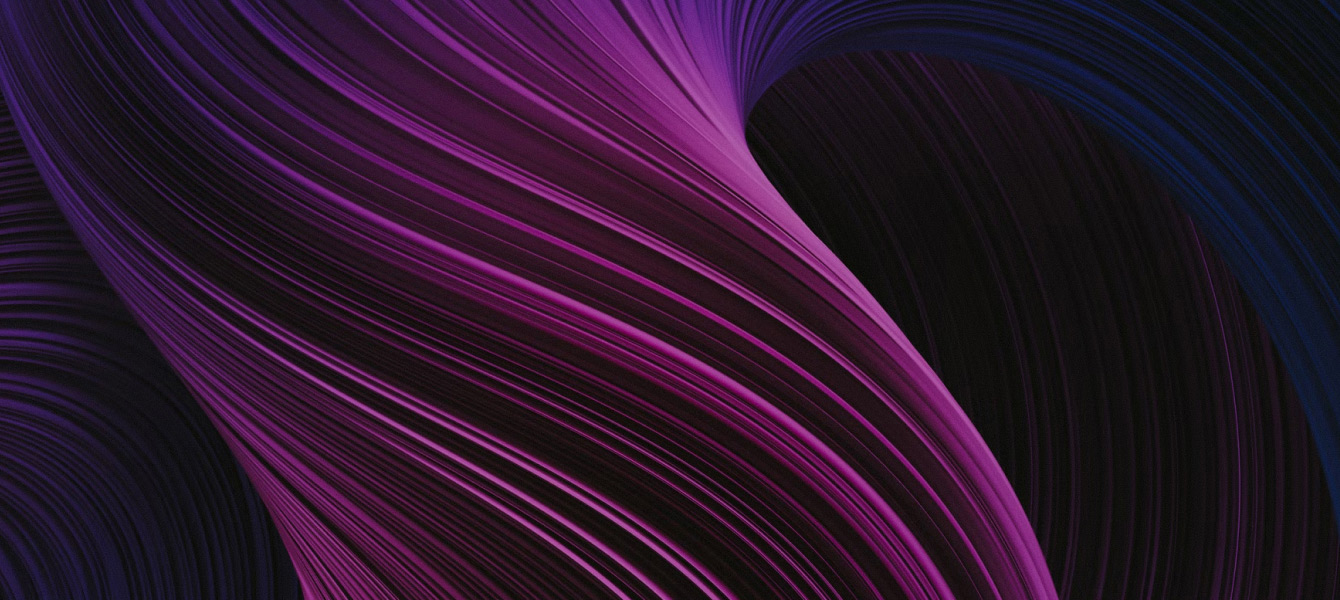 Orientation of AWs Cloud Data Security Services
Data security incidents such as account or data theft are becoming increasingly common. Therefore, a key issue in cloud migration has been how enterprises can implement protections in advance to prevent massive financial losses from security catastrophes. As such, enterprise customers that can implement the following four strategies when using AWS services can greatly enhance the data security of their cloud accounts.
Infrastructure and Data Protections
Protecting infrastructure is the foundation of data security. It requires both customers and hosting teams to implement comprehensive infrastructure configurations, ad hoc testing, and monitoring for unauthorized activity to protect accounts, workloads, and data. Safety assessment reports generated for cloud applications are used to prevent malicious attacks such as DDoS attacks. The volume of data accumulated from enterprise development results in complex management, increasing challenges to security, and vulnerability to attacks on personal data or confidential documents. AWS offers "Amazon GuardDuty" and "AWS WAF" to provide customers with comprehensive data protections:

The threat detection service built into AWS can analyze incidents, track trends and models, identify exceptions with potential issues, and issue warnings.

The firewall for web applications can protect web applications and APIs from uncommon web hacking programs and bots so that availability and security remain uninterrupted. It doesn't consume excessive resources, the API has comprehensive functionality, and it is automatically updated to automate security rules that can be created, deployed, and maintained.
Automatic detection and prevention of attacks
Amazon Inspector combined with AWS Shield Standard can automatically detect software vulnerabilities and risks in order to prevent potential attacks. AWS Elastic Disaster Recovery assists with restoring internal architecture and cloud applications to reduce the scale of losses.

AWS utilizes penetration testing and automated management services to constantly detect software vulnerabilities and unexpected risks, greatly shortening the mean time to repair (MTTR)

Amazon Inspector

Distributed denial of service (DDoS) attacks are managed by offering always-on detection services with automatic built-in risk mitigation functionality to minimize application downtime and latency; upgrade to Shield Advanced to defend against large scale DDoS attacks.

AWS Elastic Disaster Recovery

Affordable storage services are utilized to restore on-premise and cloud-based applications while minimizing downtime and data loss through low compute time and restoring from snapshots. It can be combined and used with CloudEndure Disaster Recovery.

CloudEndure Disaster Recovery
IAM identity and access management
Many common data security vulnerabilities are due to misuse, theft, or internal leaks of accounts and access authorization. AWS IAM (identity & access management) allows enterprise administrators to set precise access authorizations for services and data with different configurations based on the user's role or team.
Regulatory compliant services
In response to the regulatory compliance and audit requirements of enterprises, AWS offers many documents for multinational regulatory compliance such as: ISO 27001 for building secure cloud environments, ISO 27018 for personal data privacy protections, Germany's C5, and GDPR. Assistance can therefore be provided to enterprises in satisfying the security and compliance standards related to finance, retail, healthcare, government, and other fields.

Freely access AWS security and regulatory compliance reports and select online protocols. This includes service organization controls (SOC) and payment card industry (PCI) reports provided by regulatory compliant and certified institutions in all geographic locations to verify that AWS has effectively implemented and operates security controls.

AWS Artifact
Plaza Premium
Architecture diagram Nextlink assisted Plaza Premium in migrating workloads to AWS with high scalability and security, and improved the reliability of the AWS system architecture by 20% and reduced costs by 50%. With AWS information security best practices, Nextlink has strengthened the five aspects of security for Plaza Premium, and greatly improved the security protection. […]