Integrated Digital Solutions
Palo Alto Prisma Cloud
Prisma™ Cloud is the industry's most comprehensive cloud native security platform (CNSP) that provides the industry's broadest scope for security and compliance throughout the development cycle and mixed or multi-cloud environments specifically for applications, data and entire cloud native technology stacks.
Visualization Platform Comprehensively Monitors Cloud Assets
Prisma Cloud offers efficient collaboration between SecOps and DevOps teams and utilizes secure methods to accelerate the deployment of cloud native applications. Data security personnel can take advantage of visualized platforms to monitor cloud assets as well as the security and risks of various assets. Prisma Cloud possesses the following advantages:
·Data security protections superior to CNAPP frameworks, market leading cloud protection strategy.
·Visualized platform for monitoring cloud assets for real-time status and security level of internal assets.
·Flexible and integrated modules can meet various requirements.
Cloud Security Posture Management (CSPM)
Surveillance service with visibility and compliance

Data security surveillance and scanning
Protections for Cloud Workloads
Container security module

Serverless security module

Network application and API security
Cloud Network Security
Network visibility and exception detection
Cloud Infrastructure Permissions Management
User and entity behavior analytics (UEBA)
L i n k T o T h e C l o u d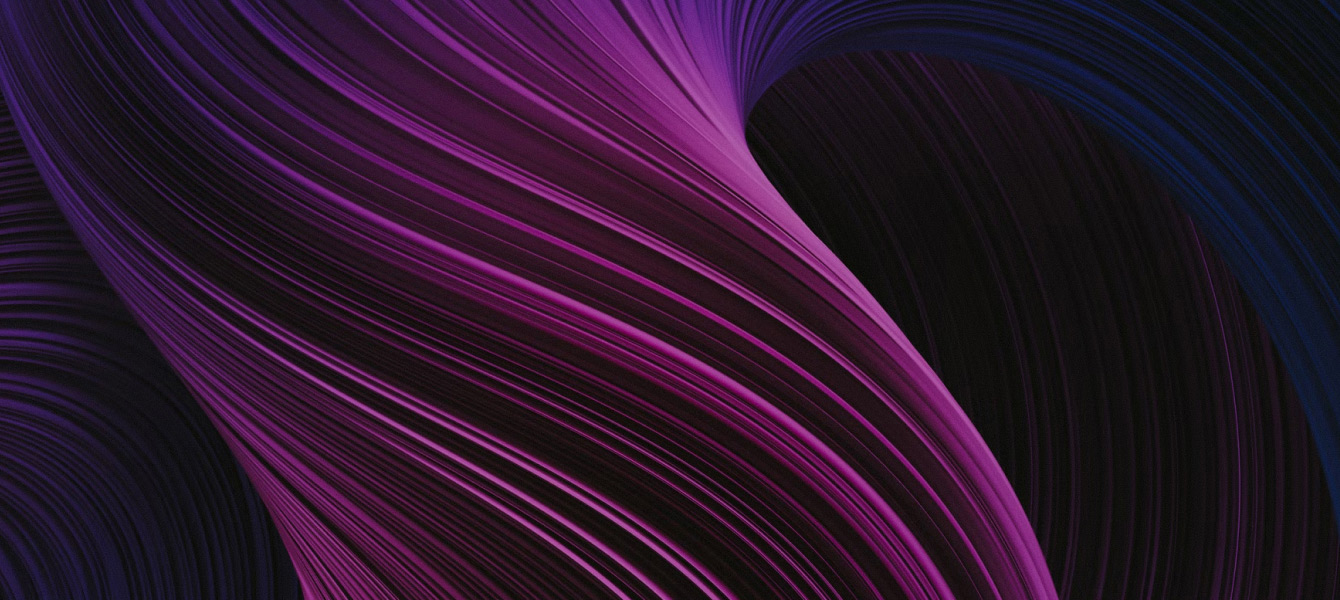 Choose Us
Choose Nextlink for Prisma Cloud
Nextlink Technology is an expert in public, private, and mixed cloud integration services and has assisted many enterprises with successful digital transformations resulting in massively increased production capacity.
Nextlink Technology's team of architects and professional specialists hold multiple certifications and can evaluate enterprise environments to implement optimal third party solutions while providing subsequent consulting and troubleshooting services. We are your top choice for Prisma Cloud implementation.