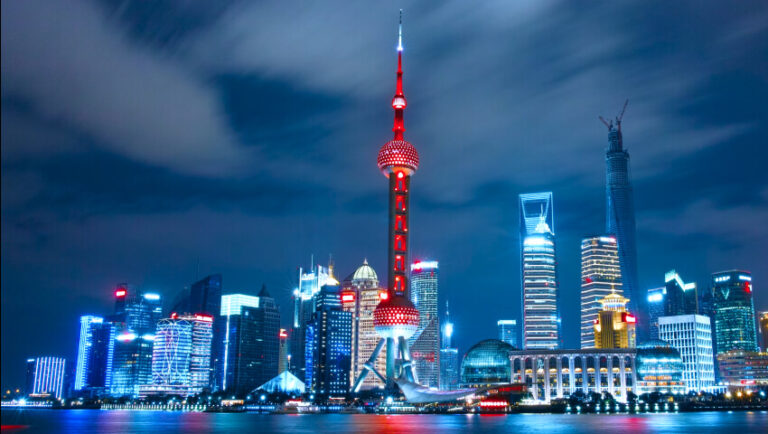 Cloud Solutions for China
Nextlink Technology offers comprehensive solutions for cross-border connections, DDoS protection, and corporate intranet network. Our professional team helps organizations with successful deployments in the China and Asia Pacific markets by providing secure, stable, and fast cloud solutions.
Cross-Border Cloud Application Services
Nextlink Technology offers professional enterprise services and help organizations establish cross-border connection to expand their networks in the Greater China Region and Asia Pacific markets. Nextlink also helps organizations to implement premium protection solutions and build comprehensive solutions to boost business growth and secure their assets.
China Solutions
CEN Enterprise Intranet
Global ultinational enterprises often encounter challenges such as slow Internet speed and cyber threats when they want to expand thier business in the Greater China Region. Nextlink Technology offers a one-stop solution to help organizations build high-speed internet whever their businesses are.
Choose Us
Nextlink Technology – Your Enterprise Partner for Cross-border Services
As a Gold Partner of Alibaba Cloud, Nextlink Technology has many years of experience working with Alibaba Cloud in the China market, in the field of data security and protection. We are highly experienced in providing services to customers, and can offer localized technology support and 7×24 all-day monitoring services to provide customized solutions tailored for different industries. Additionally, our architects are certified across multiple platforms and offer server colocation and mixed cloud application services. We are the optimal partner for your global endeavors or connecting to China for the expansion of your business roadmap.