Why Nextlink?
Our team of Solutions Architects have years of experience architecting AWS solutions and migrating Windows workloads to AWS. We will help you to optimize your cloud environment and maximize the benefits of cloud, such as improved security and performance, enhanced operational flexibility and reducing your TCO.
We will handle your whole migration process from Assessment to Management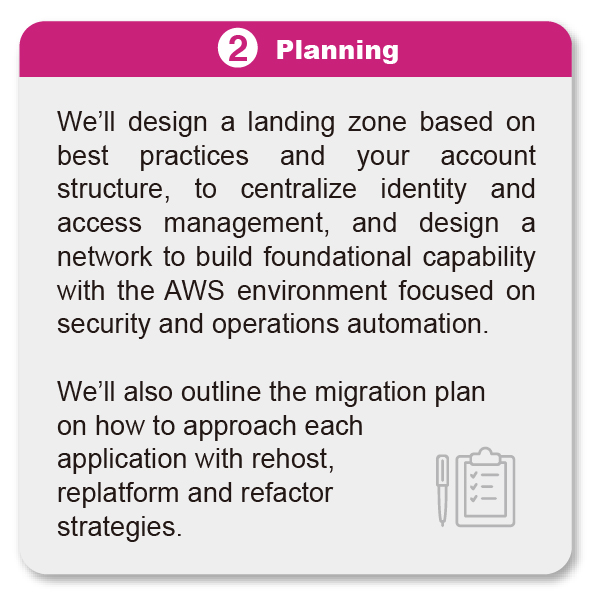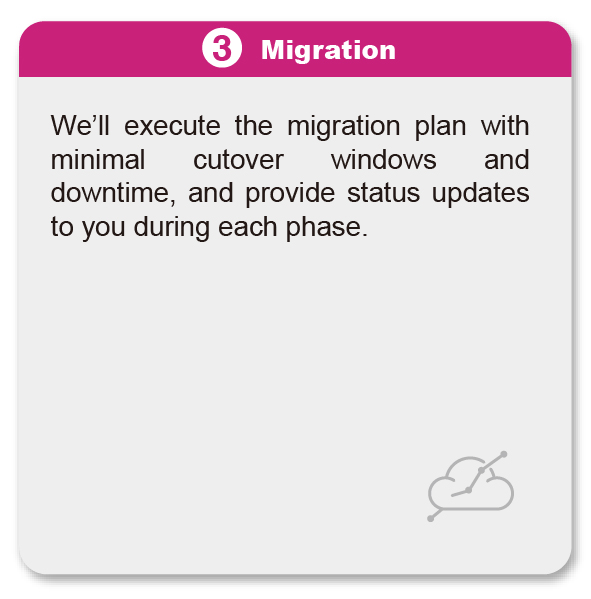 Qualified migration will be eligible for funding equivalent to 25% of annual AWS spending to offset the migration cost after completing a Windows workload migration with Nextlink
*Offer is valid till December 31st, 2021
*50% of the migration project must be Windows workloads
Talk to our Migration Expert now!